Personal Injury Attorney

Personal Injury
There are no attorney fees charged for personal injury cases unless a settlement, award or verdict is obtained on behalf of the client. We handle such cases on a contingent fee basis.
Attorney Robert Zitowsky has worked as a defense counsel for insurance companies. Robert knows the strategies and workings of the insurance defense firms. He utilizes this knowledge and experience to maximize the compensation you deserve. For the past 35 years he has only represented those who have been injured in accidents. He is a plaintiff attorney extensively representing injured clients.
Attorney Robert Zitowsky fights to obtain full compensation for his clients. If you or a loved one has been injured in an auto accident, slip and fall, dog bite, or any other kind of accident, the insurance companies are required to legally compensate you or your loved one. They are required to pay all that is necessary to compensate you for your injury. This includes economic damages such as lost wages, loss of earning capacity, past and future medical bills, and general damages such as pain and suffering, loss of consortium and other societal damages.
If you or a loved one is injured in an accident please do not hesitate to call Attorney Robert D. Zitowsky at 608-257-3888 to discuss your claim.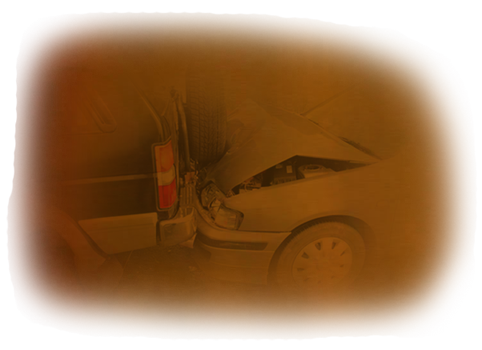 Copyright © 2013 Robert Zitowsky Law All Rights Reserved